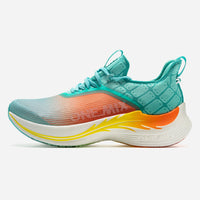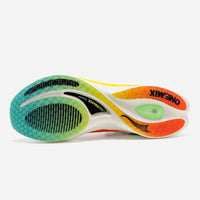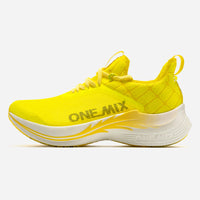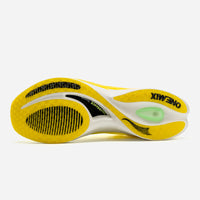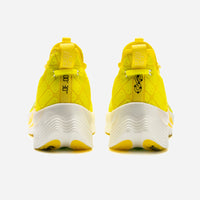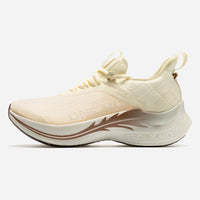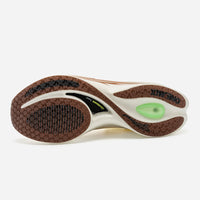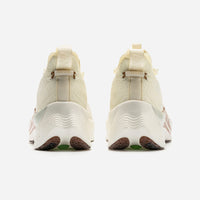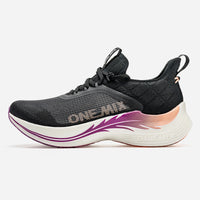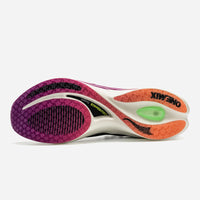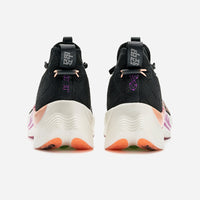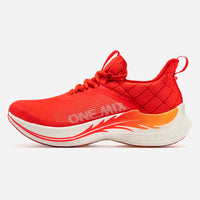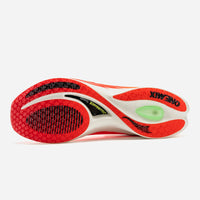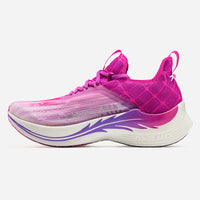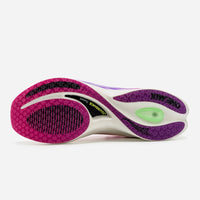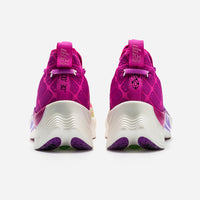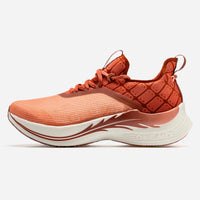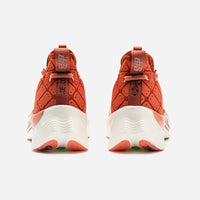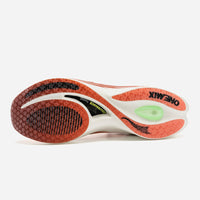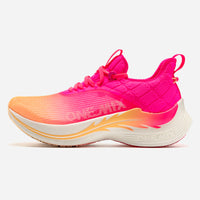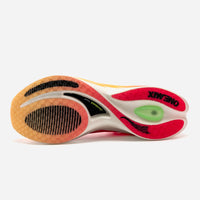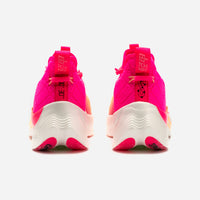 21601 Light Armor
Regular Price

$129.00
Sale Price

$129.00

Regular Price
Unit Price

per
Details
Men's Road Racing Running Shoes
Light Armor is the ideal choice for all runners when running competitions and training. It features a breathable and comfortable engineered mesh upper that hugs your foot for comfort over thousands of miles of repeated friction. Lightweight midsole foam provides highly responsive cushioning and bounce for efficient energy delivery. The non-slip outsole features high-abrasion elastic rubber for superior durability and consistent traction to add that extra speed to your stride! The built-in carbon fiber insole plate increases the overall rigidity of the running shoe and keeps you feeling the constant push. The classic youthful colorway design is easy to wear with clothes, where performance and fashion coexist. Upgrade shoe box
Full foot carbon plate
Breathable mesh upper
Triple Comfort technology
Built-in air cushion
36° golden angle
Professional sneakers
Weight: 246g (

US Men 8.5

)
Heel-to-toe drop: 8mm
Men's Road Racing Running Shoes
Light Armor is the ideal choice for all runners when running competitions and training. It features a breathable and comfortable engineered mesh upper that hugs your foot for comfort over thousands of miles of repeated friction. Lightweight midsole foam provides highly responsive cushioning and bounce for efficient energy delivery. The non-slip outsole features high-abrasion elastic rubber for superior durability and consistent traction to add that extra speed to your stride! The built-in carbon fiber insole plate increases the overall rigidity of the running shoe and keeps you feeling the constant push. The classic youthful colorway design is easy to wear with clothes, where performance and fashion coexist. Upgrade shoe box
Full foot carbon plate
Breathable mesh upper
Triple Comfort technology
Built-in air cushion
36° golden angle
Professional sneakers
Weight: 246g (

US Men 8.5

)
Heel-to-toe drop: 8mm
Quick delivery & Great/Very professional Seller.
Great shoes. I haven't tried any shoes with carbon plate before, but these have been a game changer for my running. I don't get tired as fast as before, and I can keep my pace for much longer
오늘 받고 뛰어보았습니다. 일단 가볍고 탄성이 좋다고 느꼈습니다. 디자인도 맘에 들구요. 내구성은 좀더 신어보고 추가 후기 올릴게요. 참, 사이즈는 정사이즈보다 아주 살짝 큰 느낌입니다. 신으시는 운동화 사이즈로 구매하시면 될 것 같습니다.